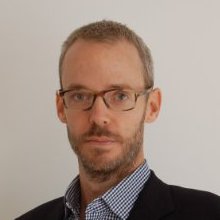 Neil has spent the bulk of his career leading various strategic business functions / initiatives for software companies. He has spent the past decade in mobile, enterprise software, information security, internet infrastructure, and big data analytics including stints at Guavus, Intel, Verisign.
His passion is identifying and launching new businesses, which he has done from the ground up as part of start ups and have also launched new businesses inside of larger organizations. He has played many roles and enjoy wearing multiple hats – biz planning / fundraising, product management, marketing, sales / business development.
He has completed his BBA in Finance from University of Texas, Austin and MBA from University of Pennsylvania – The Wharton School.