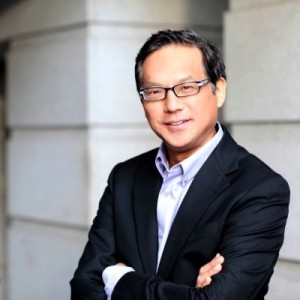 Eugene Lee is an Entrepreneur In Residence at Artiman Ventures. He is a seasoned leader and entrepreneur with a track record of founding, building, growing and selling transformational companies at the intersection of people, software and networks. He is currently an Entrepreneur-in-Residence at Artiman Ventures, an early-stage venture capital fund, where he is investigating and incubating "white space" opportunities.  Previously, he joined Socialtext as "CEO 2.0" and member of the Board of Directors in November 2007, leading the company's growth to cash flow positive and SaaS profitability.  Lee led the company to a successful exit in April 2012, when Socialtext was acquired by Bedford Funding, a $1.4 billion private equity firm. Lee has worked for Cisco and Adobe as Vice President for various divisions.
Lee holds a B.A. in Physics and B.S. in Engineering and Computer Science from Harvard College, and a MBA from M.I.T Sloan School of Management. After graduating from the MIT Sloan School of Business, Lee co-founded Beyond, Inc., the developer of the award-winning BeyondMail product.  After Banyan Systems' acquisition of Beyond, Lee was named General Manager of Messaging Business Unit, growing it from $5 million to $32 million in revenue in 18 months, and earned four patents in messaging, workflow and privacy technologies.  He also launched Switchboard.com, the leading white and yellow pages directory.
Lee is passionate about entrepreneurship and leadership, and actively advises and mentors several CEOs, startups, and non-profit organizations.  He serves on the Board of Directors for EARN.org and for the Peninsula Symphony Orchestra. He is an accomplished pianist and a passionate chamber musician, voracious reader, budding photographer and foodie, and enthusiastic skier and golfer.